This is the year where we are going to gain our control back! No more aimlessly living in quarantine. Let's get shit done.
If you made your way here via my Instagram post, then you're one step ahead in knowing that one of the most effective habits for productivity is to take a break. It's deceptively simple and yet quite complicated. If you haven't read my take on taking a break. then take a break from this blog post and head over to my Instagram @laviedpt to read more about it.
I'm dedicating this post solely to sharing the productivity tips that have helped me throughout the years as a student, as a teacher, and as a wife of my uber-productive husband. Let's get started!
1. Get enough sleep!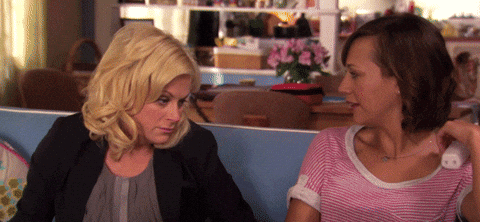 Bing watching that Netflix show until 3am is a form of self-sabotaging my productivity and my prada eye-bags. A minimum of 7 hours of sleep is a necessity to make effective use of my time. With technology, I began a sleep schedule which forces me to wind down 45-minutes prior to my bedtime. The wind down function is a Godsend because it forces me off of social media by turning on sleep mode―lock screen is simplified and Do Not Disturb is activated.
2. Create YOUR best morning routine
While some people can just hope out of bed and begin tackling their tasks, I cannot. My morning routine was created on trial and error and tends to evolve through the year. My ideal routine is typically the following:
Wake up and take my vitamins
Get ready to go to the gym
Read my Sabbath school lesson or listen to a Christian podcast on my way to the gym
After working out, do my hygiene and skincare routines
Get dressed for a day of slaying
3. Understand your peak productivity time
I'm 100% a morning person, my brain is the most prepared to efficiently function in the morning. I used to try studying at night and would get so frustrated when I felt like nothing was sticking and that would happen because my brain associates the evening time to winding down and going to sleep. Everyone's peak productivity time is different, finding yours is the key to taking advantage of it.
4. Block out your time
I like to give myself a specific amount of time to work on each task. This not only helps me focus on one task at a time, but it also forces me to take breaks between tasks and eliminate distractions.
5. Treat yo'self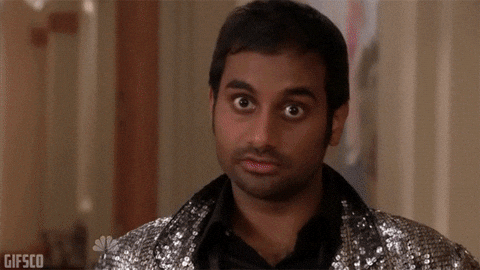 I'm human, there will be days where I'll simply lounge around and get nothing done and there will be other days where I am a productive badass. On my best days, I love rewarding myself to positively reinforce my actions and reduce my days of lounging. I'm also going to forgive myself on the days that I slack off, it's ok.
I hope you found some golden nuggets in this post to help you tackle your day more efficiently. If you have any tips that have helped you feel free to leave a comment and help others run their day more efficiently!
XOXO, B